Mitel MiCloud Connect Phone System
No Hardware, No Headaches
Say goodbye to capital expenses, maintenance and service fees with a Mitel MiCloud Connect hosted business phone system. With the cloud, you get great call quality, industry-leading reliability and an easy-to-manage phone system with little or no upfront costs. Everything you need in one low monthly price.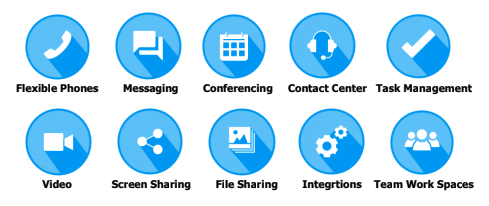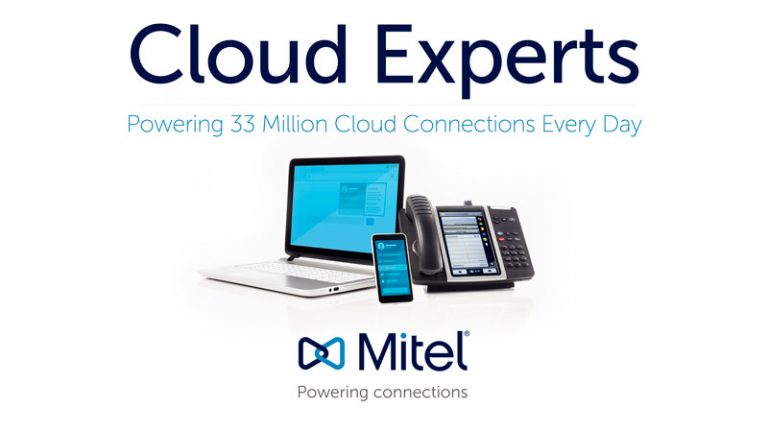 The PCS team has done a great job for us modernizing our telecommunication systems. From requirements to design to implementation, the process has been smooth and I have confidence that they are working with our best interests in mind with a holistic view of our business environment. It's been a pleasure working with another local business like ours that values service that I hope will lead to a long-term business relationship.


Mitel®  is a global leader in business communications that easily connect employees, partners and customers – anywhere, anytime and over any device – for the smallest business to the largest enterprise. With more than US$1 billion in annual revenue, 60 million customers worldwide, Mitel is a clear market leader in global business communication.
Professional Communication Solutions is a Mitel Exclusive Business Partner.

Find out more about how PCS can help you.