Business Phone Systems in Brookfield
Communication System Experts
Your business depends on effective communication with customers, employees and vendors. Our business depends on your success. Professional Communication Systems (PCS) has developed the unique ability to provide your business with systems technology to deliver cost efficient and worry free communication infrastructures. PCS can design and implement communication systems that can reduce cost, increase efficiency and propel your business's competitiveness and profitability. When your business is looking for streamlined communication solutions…Look to PCS…We are Communication Systems Experts and can provide business phone systems in Brookfield. We are your go to communications company.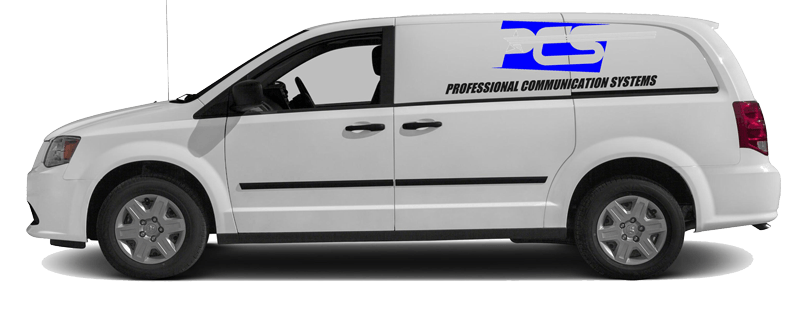 Systems, Service & Support
PCS provides standards based solutions combined with out of the box and powerful applications to enable a dynamic communications landscape for your business. We offer a broad scope of product solutions including premise (UC) or cloud based (UCaaS) telephone systems, integrated carrier network and Internet access, cable infrastructures, audio (paging) and video surveillance implementations. PCS provides a no obligation consultation/survey to identify specific needs and proposal/demo to provide the best solution to those needs. When your business selects a PCS solution, you get see through to completion project management, professional installation, warranted product and service with assurance of ongoing support for endurance of valued ownership.
Mitel Premise UC Phone System
Mitel Cloud UCaaS Phone System
Carrier Services
Selection
Your Choice...Cloud or Premise Based Communications System
Which one is best for your business?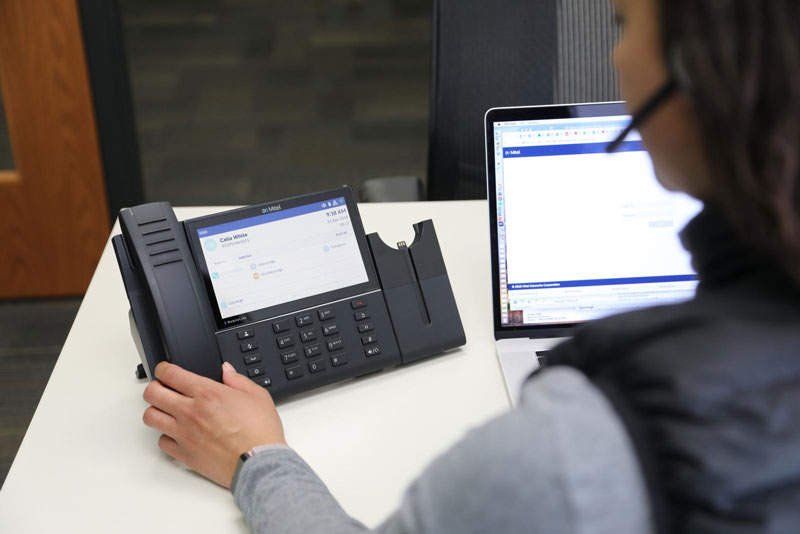 The Team at PCS is wonderful to work with! Our company changed out our 20 year old phone system this year and replaced it with a brand new Mitel MiVoice Office 250 with the support and expertise of the PCS team. The PCS Team has been and continues to be so easy going and absolutely awesome to work with. Everyone in our company felt so at ease when the PCS Technician completed training on our new phone system. He made the transition a breeze. I highly recommend any company, big or small to give PCS a call and let them handle your communication needs!

Find out more about how PCS can help you with business phone systems in Brookfield.